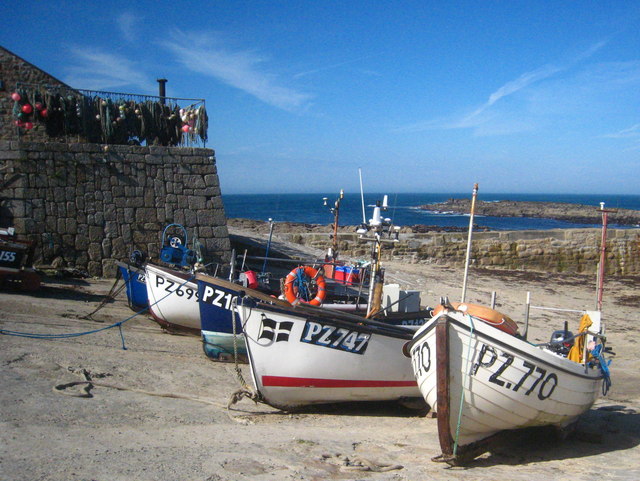 Do you visit the shore and stare longingly at the boats on the water? If so, you aren't alone. Boating is becoming one of the most popular past times in North Carolina. Unfortunately, some people buy their first boat without any consideration for their safety and the safety of others. If you are new to boating, don't run out and buy a yacht. Instead, do a fair amount of research and choose a vessel that is right for your skill level…you can always upgrade later. Here's what to consider:
Type
How do you plan to use the boat? That should be your first consideration. There are three main ways that you can use a boat: fishing, cruising, and watersports.
If you plan on entertaining guests, a cruising boat is a good choice. If you plan to fish, look for a boat designed with that purpose in mind. If your plans include pulling friends and family on rafts or skis, look for a boat designed for watersports.
Size
It is generally recommended that your first boat be no larger than 24 feet. Any boat bigger than this will be loaded with features you won't understand or need right away. Keep in mind that once you learn how to operate your vessel safely, you can trade it in for that larger boat you have your eye on.
New or Used
Your next decision should be whether you are ready to shell out the money on a new boat or would prefer to buy a used one. If you choose to make your first boat a used one, be sure that it is still covered by warranty and that you hire a marine surveyor to inspect the boat for you before your final purchase.
Try It Out
While you may not be able to take the boat you are considering out on the water, you can climb aboard and check it out. Determine if the boat is a comfortable fit. You should be able to reach the controls comfortably, have plenty of leg room, and be able to quickly gain a basic understanding of the engine hatch.
When you take the time to choose your first boat carefully, you and everyone you share the water with are safer. Don't choose your first boat based only on looks, you can buy your next boat that way. When it comes to your first, make sure that it is a boat you can learn on and control easily.
If you have been hurt in a boating accident, call our offices for assistance. Our personal injury attorneys are here to protect your rights and get you the compensation you may deserve. Call now.