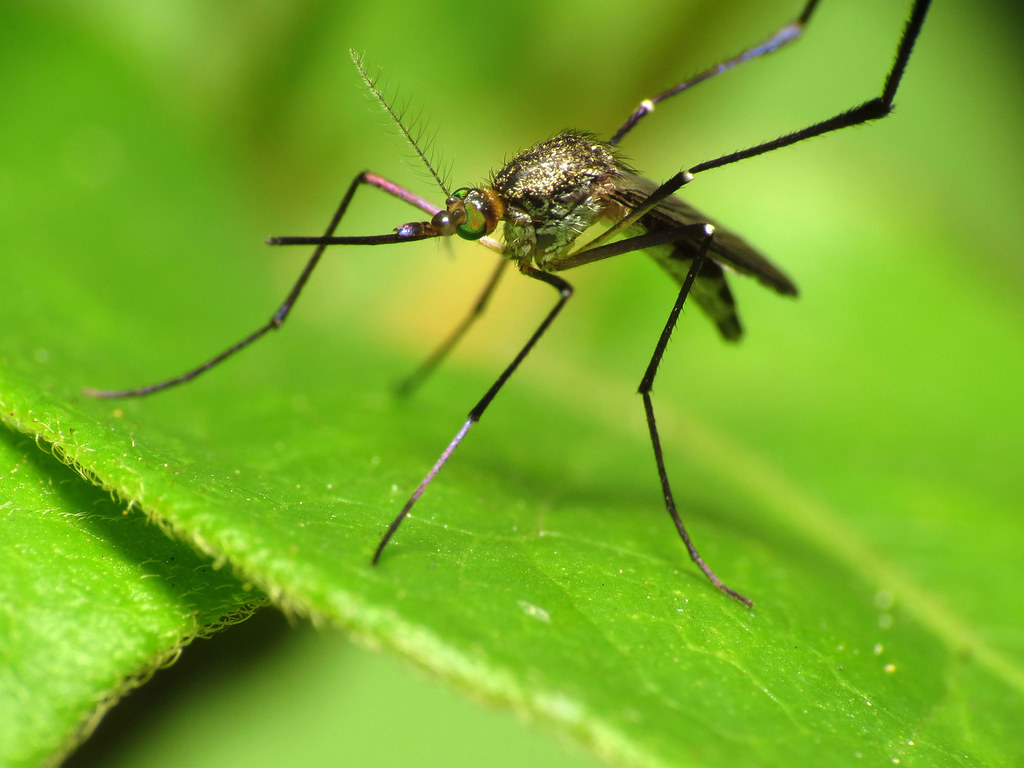 People who work outdoors know that they need to worry about the heat. When you stay outside in high temperatures for too long, your chances of heat exhaustion or stroke climb. Unfortunately, heat isn't the only thing that workers need to worry about this summer. The Zika virus is a real concern this summer.
Zika is a virus that is transmitted through mosquito bites and coming into contact with infected blood. It can also be transmitted through sexual contact. For those who are working outdoors during hot, humid days, the greatest risk is from mosquitoes. Here's how you can protect yourself.
1. Eliminate Standing Water
If you are working near a body of standing water, remove it. If it is not up to you to get rid of the water, talk to whose job it is. Still water attracts mosquitoes. Getting rid of it will help to keep the insects at bay.
2. Cover Up
Wear clothing that covers your limbs. This can be difficult if it is hot outside and the humidity is soaring. If you must wear short sleeves, treat your shirt with permethrin, an insecticide that keeps mosquitoes at bay.
3. Use Insect Repellent
Wear outdoor insect repellent, and reapply it according to the package's instructions.
4. Wash Containers
Any container on site that holds water, no matter how little, should be emptied weekly. Once emptied, the container should be scrubbed and dried before being filled with water again.
5. Know the Signs
If you work outside, you have a chance of contracting Zika. While it may not have spread through the country just yet, it is here — and North Carolina is becoming a hotspot. It's always better to be safe than sorry. Zika presents similarly to the flu. You may be fatigued, have a fever, joint pain or a rash. If you notice any of these symptoms, visit a doctor as soon as possible.
The good news is that Zika, when contracted by otherwise healthy people, tends to be self-limiting. Your symptoms should disappear in a week to 10 days if you are unlucky enough to catch the virus.
If you do catch the Zika virus while on the job, you may be entitled to compensation. We can help you with worker's compensation in Charlotte. Call our office today for a free case evaluation.