How can you avoid accidents on a motorcycle?
Drive safely. Drive defensively. Stay on the road and avoid driving on the shoulder. When driving on curvy or hilly roads, reduce your speed in order to maintain control of your bike. Stay in your lane, and remember that other vehicles might have a hard time seeing you – especially if you keep moving back and forth between lanes.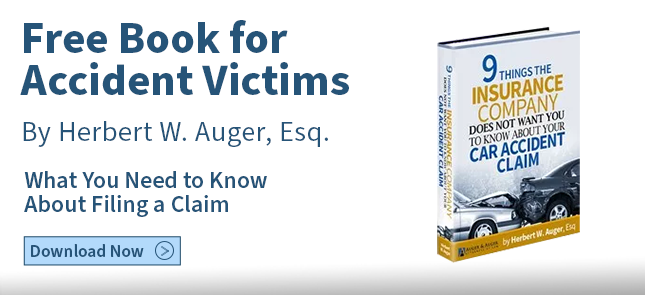 Know the limits of your bike, some bikes don't handle well when making turns at high speeds. Be aware of road and weather conditions. And based upon proven statistics, avoid peak traffic times such as the evening rush hour.
How many motorcycle accidents happen every year?
I don't know the percentage, but I believe there were over 4,000 motorcycle accidents in 2012 in North Carolina. Of those, I think over 3,000 involved injury and 150-160 were fatal.
How likely are you to die in a motorcycle accident?
It's not that the number of motorcycle crashes or percentage of those injured is very high – but compared to vehicle accidents, motorcycle accident victims seem to have a higher percentage of injury. It seems obvious, I guess, but I think it needs to be said.
You know you're pretty much going to get injured if you're in a motorcycle accident. In North Carolina, there's probably an 81% chance of injury, and a 4% chance that it will be fatal.
Looking for legal advice after a motorcycle accident? Contact Auger & Auger Accident and Injury Lawyers today at 828-222-7649.