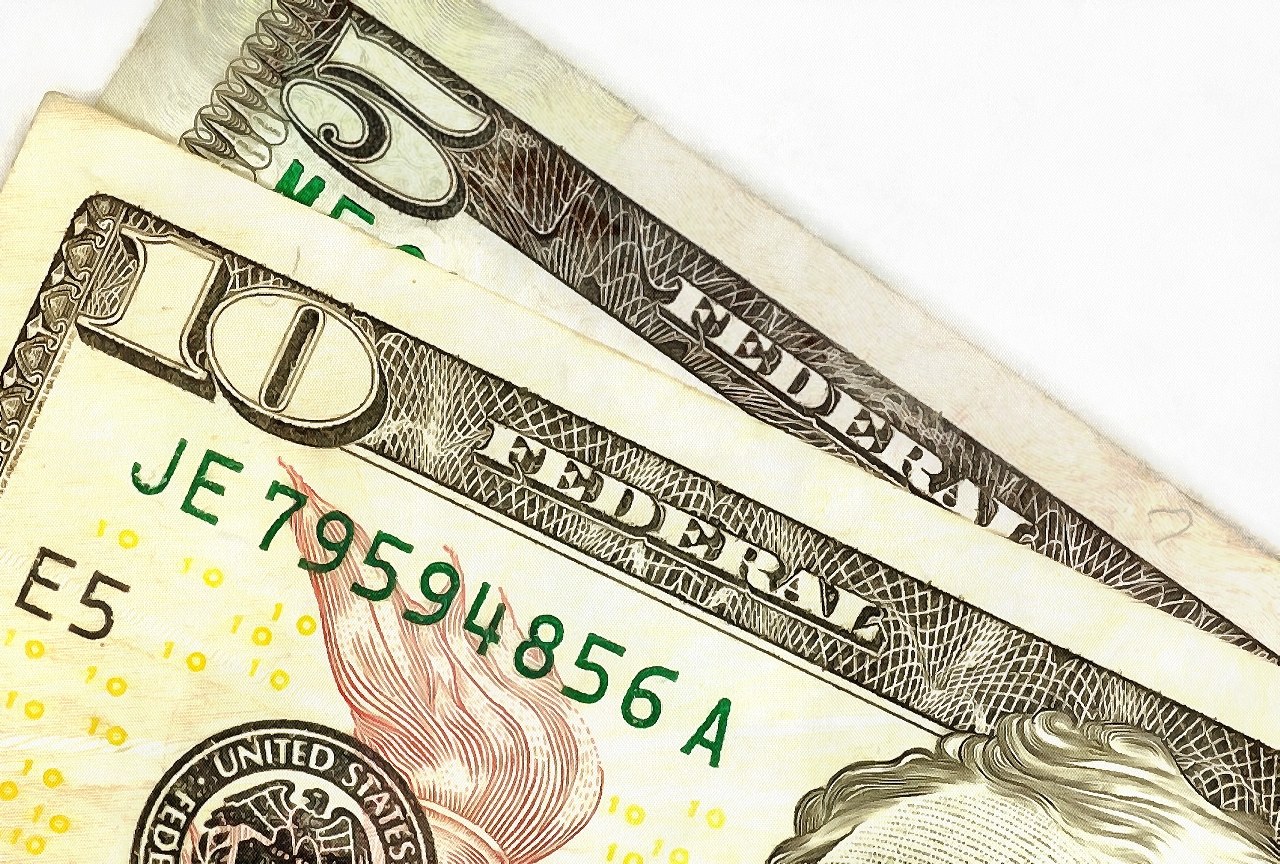 So you have won your case in civil court. Now what? Even if the judge determined that you were due a monetary award, it doesn't mean that the losing party is going to pay up. The other party in the case may simply refuse to pay you the money you are owed, or they may not have the means with which to pay you. In either case, it can be difficult to determine what you should do. Here are a few things to keep in mind after the judge tells you that you are entitled to compensation.
1. People who are financially stable rarely refuse to pay judgments. They do not want a collection agency coming after them or, worse yet, a judge.
2. If a person or business is experiencing financial hardship, you may find it very difficult to collect your judgment without a fight.
3. In many states, courts allow for post-judgment discovery. During this process, the losing party must disclose their sources of income and other assets.
4. You can garnish someone's wages. When you win a case against an individual and they refuse to pay, your attorney can schedule a hearing with the court and ultimately have the individual's wages garnished.
5. In many states, the time period you have to collect a judgment is limited to 10 years.
6. If the person you won a judgment against files bankruptcy, specifically Chapter 7, you will lose the ability to collect your award.
7. If you are unable to collect your award on your own, your attorney can help you. You may be able to pay the attorney by the hour or give them a percentage of the amount they are able to collect.
8. If the person who owes you money is located in another state, you will have to file a foreign judgment in that state. Your attorney can assist you with this.
Collecting a judgment is not as simple as putting your hand out and watching the money fall in. While many people who lose in court pay as they are ordered, some do not. It is when someone refuses to pay that things can get complicated.
If you need a personal injury lawyer in North Carolina due to an accident or other cause, we are here for you. Call our office today for your free case evaluation. We will listen to the details of your case and advise you of your options. We are here for you. Call now.